Athletes are often role models, and they mainly receive admiration due to their impressive skills. However, being good at sports isn't necessarily a defining factor when it comes to income. Athletes that are charismatic and can win over the crowd with their social skills tend to be more popular. That popularity opens up additional possibilities for them to make money. Here we will go over some of the top-earning athletes of 2021.
Conor McGregor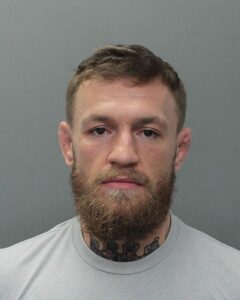 Conor is the highest-paid sportsman of 2021, and he has made 180 million dollars this year. He is definitely the biggest name in UFC history, and one of the reasons why the sport has managed to get so popular recently.Even back in 2016, he said that he would take the top spot from Christiano Ronaldo, and he actually did it. It may appear that he is no longer the top fighter but that doesn't seem to matter here, because he definitely won over the crowd.
Moreover, he is not going anywhere any time soon, and the audience will always know that he is the true UFC champion. 
Lionel Messi
It seems that Ronaldo also lost to Messi when it comes to bringing in big money. Messi has been in the top 3 spots of this list for at least 10 years and even after he left Barcelona he has still managed to stay at the very top. Unfortunately between him and Conor, it wasn't such a tight race this year, as Messi earned 130 million dollars, which means he is 50 million short. Still, he is just as influential as ever, and soccer fans love him. He is also currently the best player in the world, in spite of being well into his thirties.
Cristiano Ronaldo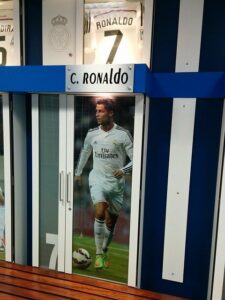 Ronaldo has been ahead of Messi for a long time but in 2021 he takes the third spot. That being said his endorsement income still surpasses that of Messi, and he has a fan base that's just as big and supportive. We were also lucky to see just how influential Ronaldo can be when at the press conference he moved the bottle of Coca-Cola from the camera frame and told the audience to drink water. After that Coca-Cola's market value dropped by 4 billion.
Ronaldo's earnings are 120 million dollars, but his true power lies in how much he can take away from someone else's worth.