As you can already guess, swimming is my passion. It's something I thoroughly enjoy doing and do not consider it a chore or an obligation towards my health. So, you might think that I don't need the inspiration to continue developing as a swimmer. In part that is true, but the swimming icons I admire did not inspire me to take up swimming. They inspire me to give my best and continue to push further. So, here are the athletes that inspire me to be a better swimmer and to always give it my all.
Michael Phelps
I personally don't know any swimmer who doesn't find Michael Phelps inspiring. He is currently the greatest swimmer of all time and has a record for the number of gold medals won at the Olympics. He has also won the Swimmer of the Year award 7 times, which is truly remarkable. Of course, Michael puts in a lot of hard work, and trains non-stop, swimming is not just a hobby to him, he has fully devoted his life to this sport. I love swimming, and I do think he is an inspiring athlete, but I don't feel like I could do the same if I am being honest.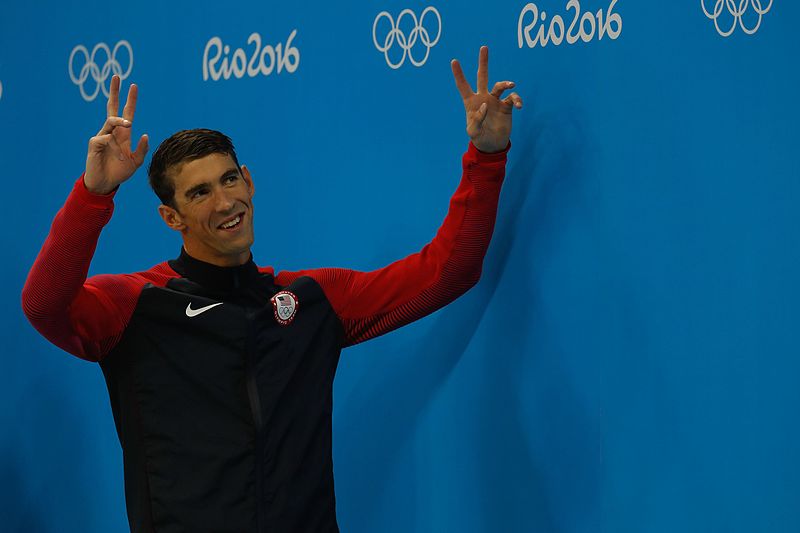 Ian Thorpe
Thorpe is now a retired swimmer from Australia, and in his prime, he was an absolute champion. Because of his speed and his surname, he got the nickname Thorpedo. He was actually the first swimmer ever to win 6 gold medals in a single world championship, and he has also won 11 world championships. This pretty much makes him the best swimmer ever in Australia, and one of the best athletes in the world.
Matt Biondi
I grew up hearing stories about Matt Biondi. With his 11 Olympic medals he was an absolute legend. He is even in the Swimming Hall of Fame in the US, as well as in the International Swimming Hall of Fame. I didn't know that I would be that into swimming when I first heard of Matt, but once it became my hobby I did my research and realized just how much he really achieved throughout his career.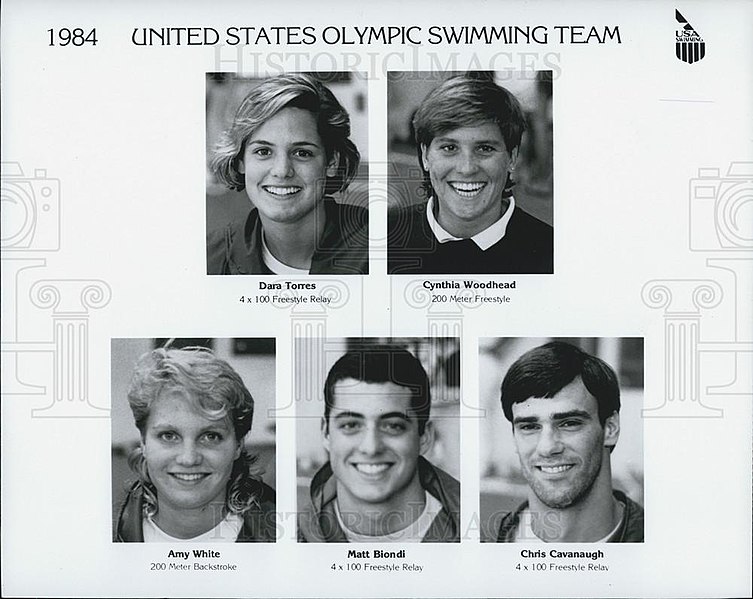 Janet Evans
Anyone who is still a kid and has just taken up swimming should definitely read about Janet Evans. There is no better inspiration for a child than someone who managed to set a national record at the age of 11. She has also broken a few records in freestyle categories, which only shows how remarkable you can be even from a young age.
Bob Bowman
If you like Michael Phelps then you must know who Bob Bowman is. He is the one who coached Michael and helped him get where he is today. This is the greatest coach ever, and without his impact the swimmers today wouldn't be as successful.
We are constantly improving and finding new ways to maximize our efficiency. To do this we must use the knowledge that prior generations struggled to acquire. Bob had a great swimming career, and that's what makes him an amazing coach. We will see if Michael will ever take on a student, and help him become the new champion of the world.