Are you interested in becoming a swimming instructor? Or, are you just looking for the perfect swimming instructor for your kids? Being a good swimmer isn't going to cut it if you are planning to make a living out of this profession. Choosing the right professional depends on several factors that should be considered before a final decision is made. Ideally, a good swimming instructor has the following qualities:
Training and Lifeguard Certificate
Swimming instructors must have not only expert knowledge of swimming but also excellent interpersonal skills. It is important that the teacher adjusts to the personality and level of each student. Instructors who are also lifeguard certified are excellent candidates and tend to land a job easier and faster. Also, parents can be confident that their children will be learning to swim in a safe environment. Often, companies will train their employees on a regular basis. This is extremely important because it ensures that everyone will follow the same approach in the classroom.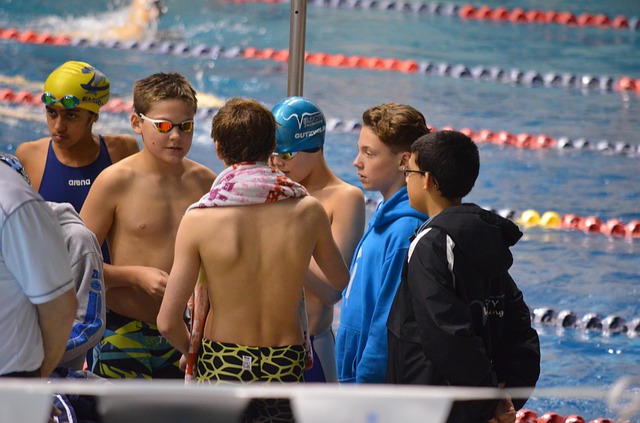 Having Experience as a Swimming Instructor
The first thing employees look at is how much experience the person has. There should be something indicating how many students have benefited from your lessons and where you have worked. If an instructor doesn't have much experience, it doesn't necessarily mean he/she is bad. In fact, such instructors are more likely to have enthusiasm and attention to detail. Nevertheless, some employees might insist on monitoring the lessons to ensure that everything is covered.
Ability to Work with Others
An instructor should be able to deal with students and parents appropriately. The instructor must be able to effectively communicate with both parties and achieve the goals. Providing clear instructions that the child can understand is essential. Having an instructor who is highly knowledgeable is not helpful if he or she does not know how to effectively pass that knowledge on to the students. This is extremely important for students who are afraid of swimming and are looking to overcome their fear of water.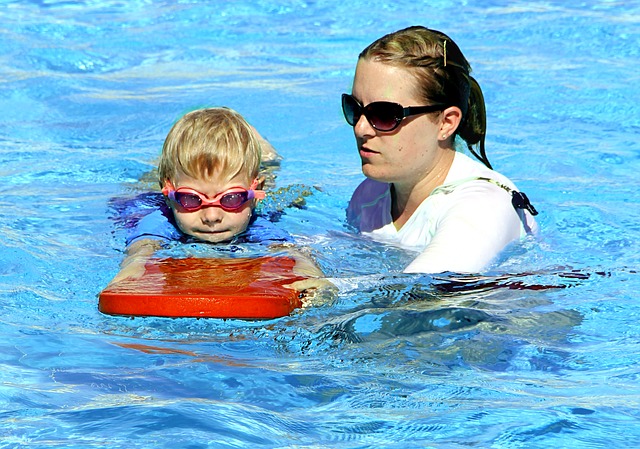 A Reliable Service
Reliable instructors make the best instructors. Their availability is always guaranteed, they show up on time and avoid rescheduling. Keep in mind that swimming classes are almost always a side activity. In other words, most students will choose to take up swimming classes if they can fit them into their schedule. This is why a swimming instructor needs to take the students' time and obligations seriously – that is, if they want to keep their clients. Moreover, reliability is not only about being punctual and respectful of someone's time, it also means being responsible for everything that happens in your "classroom".
Type of Specialization
Consider what kind of swimming instructor you want to become. The goal might be to prepare students for competitions or teach swimming to kids. Most employers and clients look for instructors who are experts in their fields and who have experience working with specific age groups. Among instructors, some excel at teaching toddlers to swim while others are most adept at helping teens prepare for competitions. Dedicating all your time to discovering and practicing how to teach one particular group of students will help you gain more experience, and establish yourself as a good tutor.