The Olympics is undoubtedly one of the biggest events in the world. Sports fans all over the world are eager to see what the next competition will bring. It has something for just about anyone, and it's really difficult to keep track of all of the highlights. At times it really feels like there is so much going on, which is why spectators tend to follow the events where their own country is participating. But if I had to pick what were my most memorable moments, or why the 2021 Olympics would be remembered then these would be my picks.
Opening Ceremony
One thing that is always unique about the Olympics is the opening ceremony. Each country wants to add personal touches to this event, and given how cultures around the world are different, no two openings are ever the same. What stood out this year were pictograms that came to life and depicted each competition. This was a really nice touch and it was flawlessly choreographed, so in my opinion, it was truly memorable.
Also, this was the first time that the stadium was nearly empty due to the ongoing situation, so that's definitely something we will all remember. Now, let's move on to sports.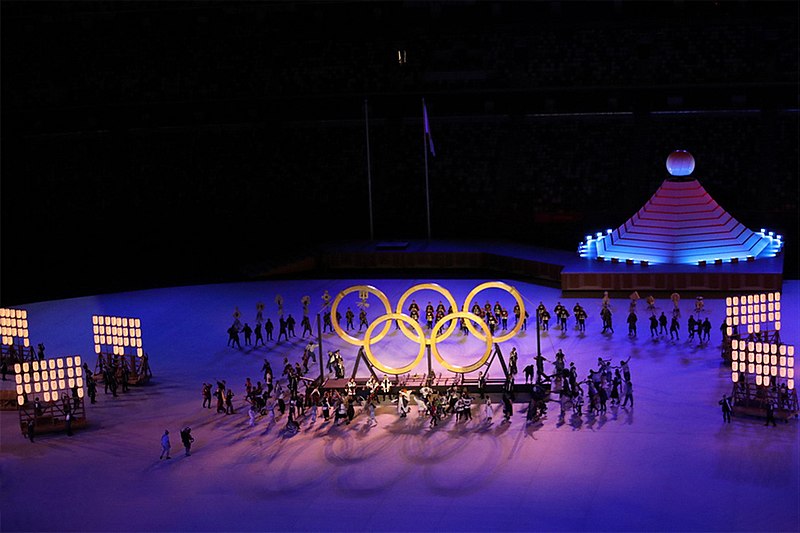 New Swimming Star
We got to see a potentially new Michael Phelps. A competitor from the US Caeleb Dressel won 3 gold medals in the 2021 Olympics. He really dominated this discipline, and as I am a huge fan of the sport, this definitely caught my attention.
Skateboarding
This is a new Olympic discipline, so it was exciting to see what kind of show the competitors will put on. The reason why skateboarding really made an impact is because of the top-ranked women athletes. None of them are old enough to drive and yet they were so amazing. In all honesty, this should have been a discipline in the Olympics sooner. It's difficult, takes a lot of work and dedication, and the show overall was amazing.
Women Indoor Volleyball
After all these years the US finally managed to get their first gold medal in this discipline. I think that it is this win that put the US on the top of the list for gold medals as it would be a tia with China without it.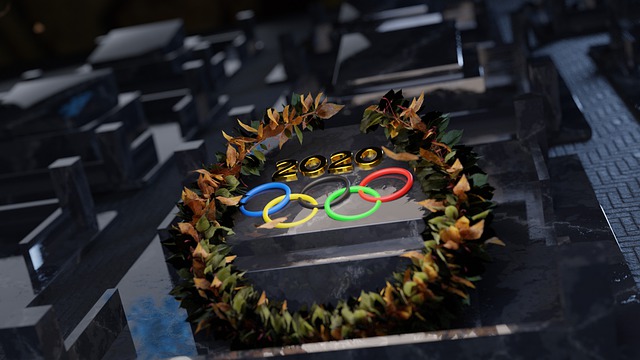 Snoop Dogg and Kevin Hart
There is a sort of an underground equestrian discipline in the Olympics, and it's when the horses dance. This is really fun and amazing, but what's more amazing is that Snoop Dogg and Kevin Heart were the commentators. Watching them comment on this event really made my day, so it's another reason why I will remember the 2021 Olympics.
Conclusion
This is just a tiny fraction of everything that happened, and I am fully aware that for a lot of you these events didn't even register. Still, I hope you enjoyed it just as much as I did in this competition, and that you are already looking forward to the next one.